Besuchen Sie die berühmtesten Reiseziele Indiens. Entscheiden Sie sich für einige der beliebtesten Hotelmarken der Welt. Buchen Sie The Westin Hotels & Resorts in Indien ...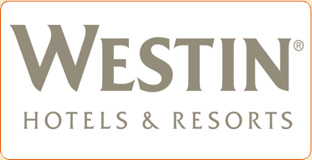 Westin Hotels in Nordindien
Westin Hotels in Delhi, Indien
The Westin Hotel, New Delhi
Westin Hotels in Haryana bei Delhi
The Westin, Gurgaon, Indien
The Westin Sohna Resort und Spa
Westin Hotels in Rajasthan
The Westin Pushkar Resort & Spa
Westin Hotels Indien Westen
Westin Hotels in Maharashtra
The Westin, Mumbai Garden City
The Westin , Pune Koregaon Park
Westin Hotels in Indien Süden
Westin Hotels in Telangana
The Westin , Hyderabad Mindspace
Westin Hotels in Tamil Nadu
The Westin , Chennai Velachery
The Westin, Bekal Resort & Spa
Westin Hotels in Indien Osten
Westin Hotels in Westbengalen
The Westin , Kolkatta Rajarhat
Die besten Heritage Hotels in Delhi
The Imperial, New Delhi, Indien
Taj Rambagh Palace , Jaipur , Indien
Reisebüro für günstige Hotelangebote
Authentische Hotelbewertungen in Indien
Die Weltklasse - Hotels in Indien
The Westin Hotels & Resorts von Starwood in Indien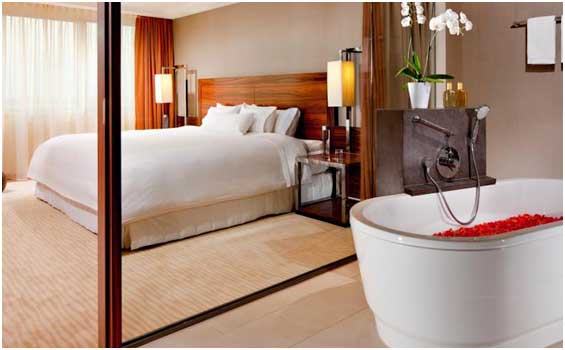 Westin Hotels & Resorts ist eine Hotelmarke der Starwood Hotels and Resorts Worldwide, die 1930 in den USA gegründet wurde und heute 120 Hotels in 24 Ländern betreibt.
Das Wetin - Netzwerk umfasst rund 9 Hotels in Indien im Herzen internationaler Metropolen, in bedeutenden Geschäftszentren sowie an den attraktivsten Urlaubsdestinationen Indiens. Zu den Grundsätzen der Marke zählen moderne Ausstattung, ansprechendes Design, elegante Schlichtheit und perfekter Service, damit sich Reisende rundum wohlfühlen.